The problem is that the halogen projectors in the Angel Eye headlights are junk. In terms of performance they are a giant leap backwards.
The best upgrade is to change the bulbs to Philips X-treme Vision. Not the Blue, Crystal or Diamond Vision bulbs- these actually reduce the light output.
If you're dead set on the Angel Eye type lights then the next option is to have the projectors replaced with either OEM halogen ones or purpose designed HID projectors.
Here's a wall shot of the standard Angel Eye projector output: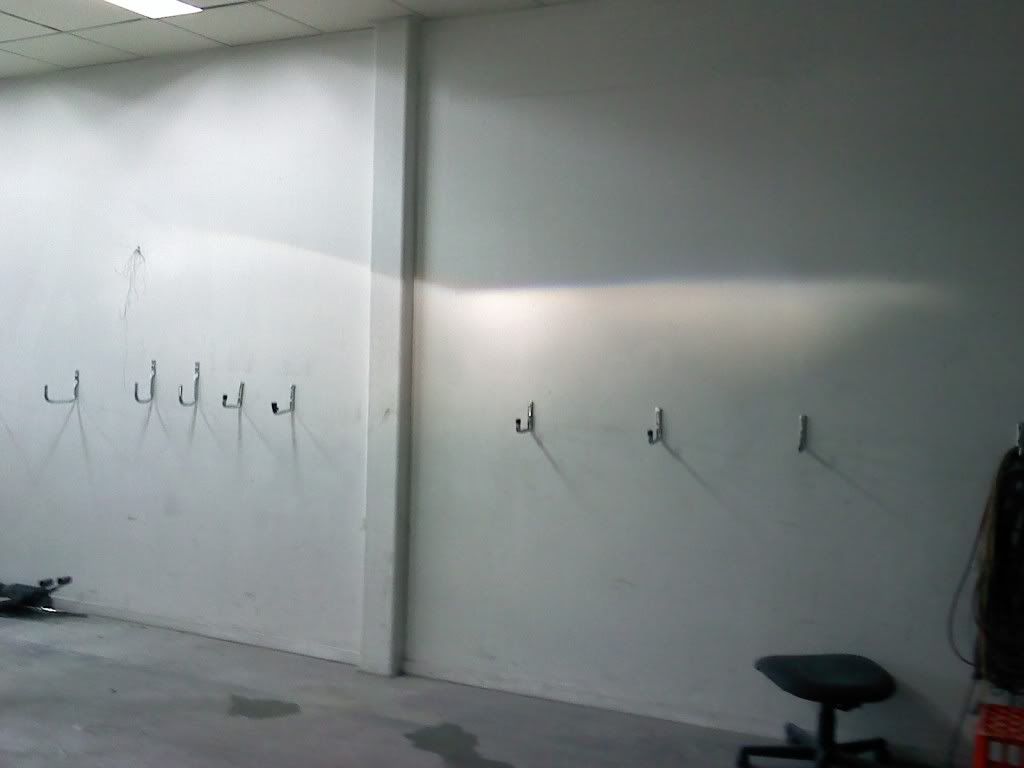 This is the difference with a HID projector:
With the cost of the headlights it isn't a cheap option and technically doesn't meet the ADRs (no washers or self levelling). Much better than glaring all and sundry with a PnP kit though.