New stock just in of our dominator single row light bars.
We have the subtle but potent 15" 160w 13,760lm bar
($325)
, our mid sized 27" 240w 20,640lm bar
($540)
and our king size 46" 400w 34,400lm bar
($900)
. Prices exclude freight, should additional products be purchased, freight will be combined.
Those that have placed deposits, you will be able to collect them from tomorrow afternoon onwards. Any questions please message us and we will answer them as soon as we are available.
If you want the biggest and brightest then then 46" is for you, our 42" 260w just can't keep up.
If space is an issue then the 27" will be the go, falling just shy of the out put of our 42" bar but at just 64% of the size, it delivers a knock out punch for those opting to put one along the top of your bull bar.
If you were looking for a 20" bar to go with an existing pair of spotties then our 15" bar is the clear choice. Whilst smaller than the 20" bars it is a 160w bar vs. the typical 120w found with the 20" bars. Combined with the potent 10w Cree LEDs the 15" bar puts out 13,760lm, which can be as much as 70% more lumens when compared to an eBay 20" dual row.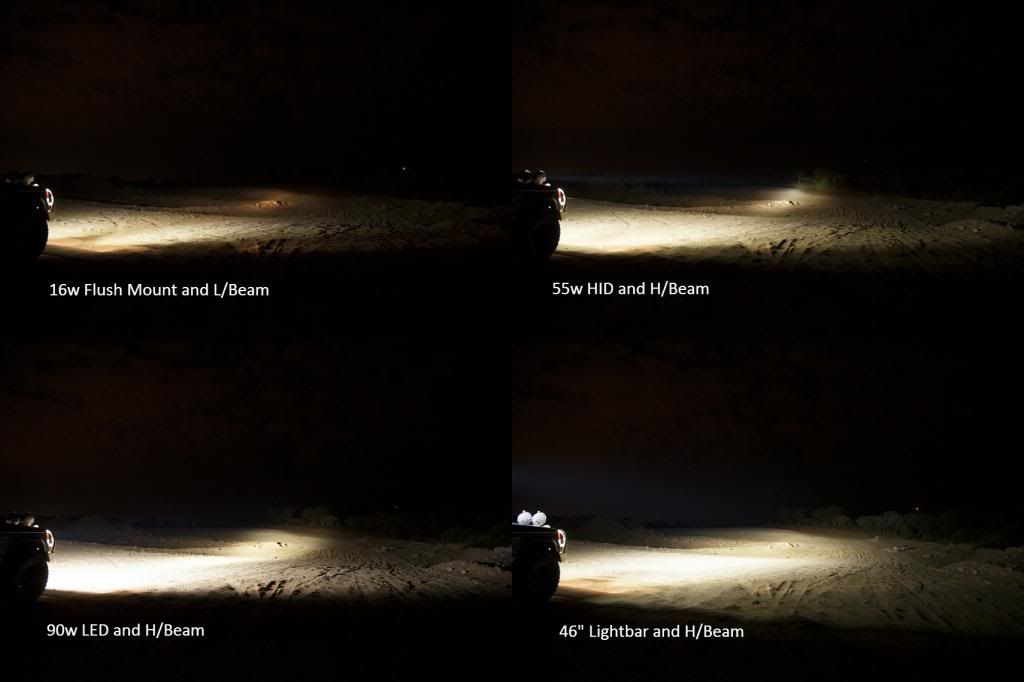 For members we will throw in a set of tyre deflators until Christmas, free of charge