Well I've ignored all advice and gone down a separate path.
I had a spare rear access panel from my NP so decided to have a crack using that.
Measure 4 times and mark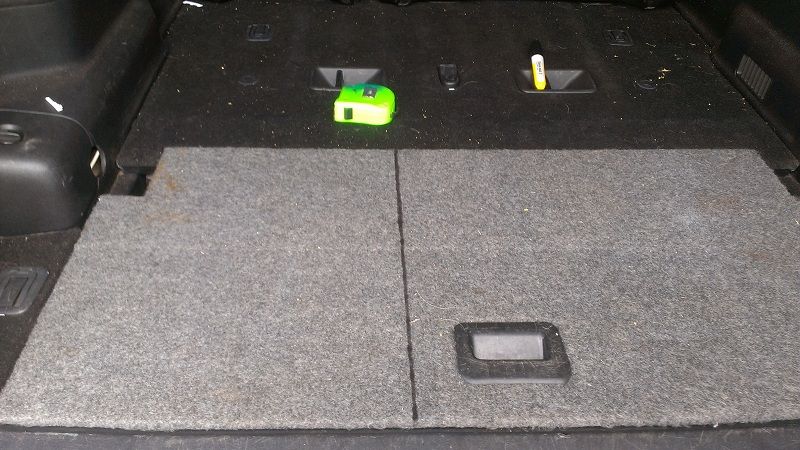 Measure again then cut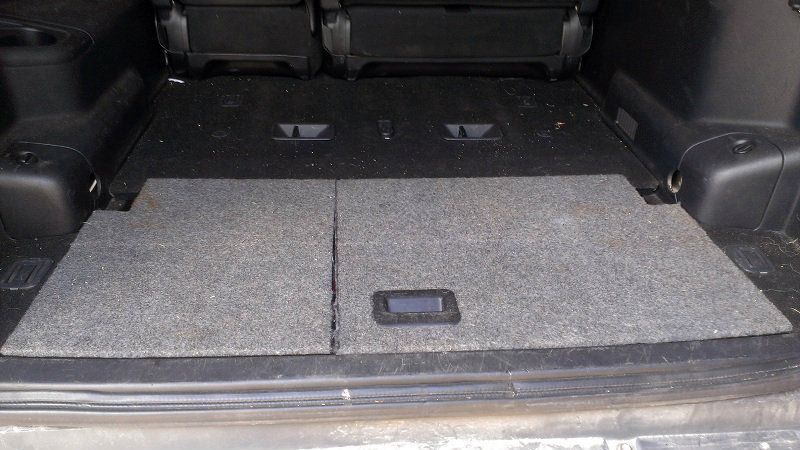 Check all is good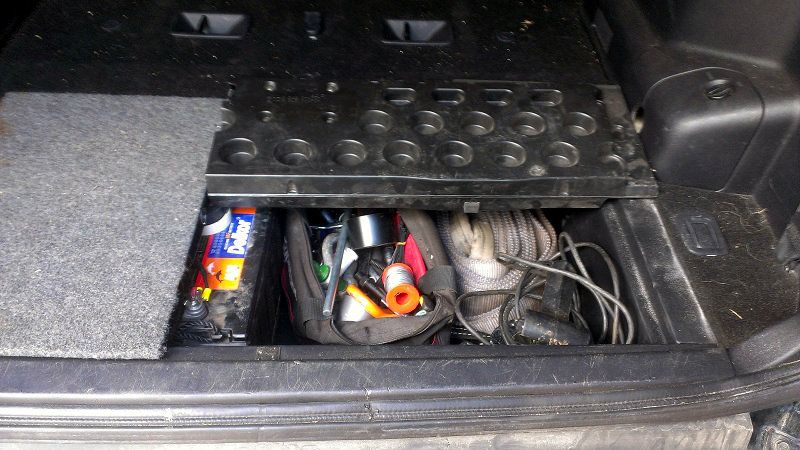 Then paint black to match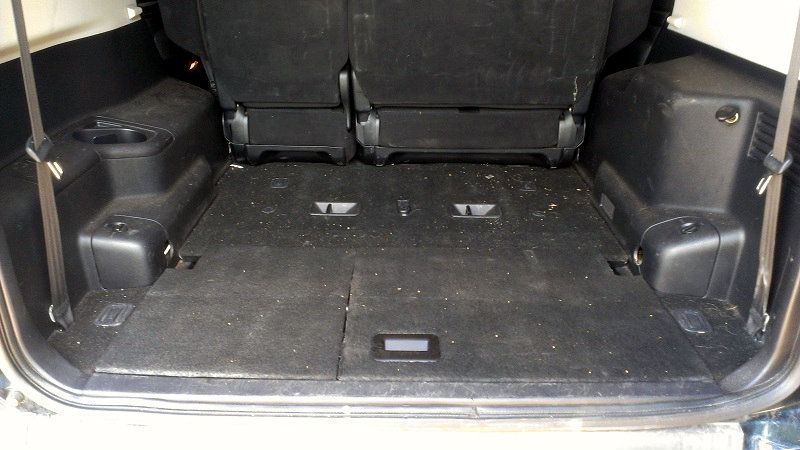 Next step. I do not recommend.
Stab yourself with a stanley knife and quit for the day.
All that is left to do is make a rear support between the two haves and install
a rear anchor point. No going to use a fridge slide. No need.