Well worth the drive. Did a great install of my Snorkel, Bullbar and suspension.
I cannot recommend the EFS coils and TJM XGS Gold Shocks enough.
They are over an hour and a half away but they will be the only ones installing anything to my PJ.
They installed everything in the pic below except the sliders.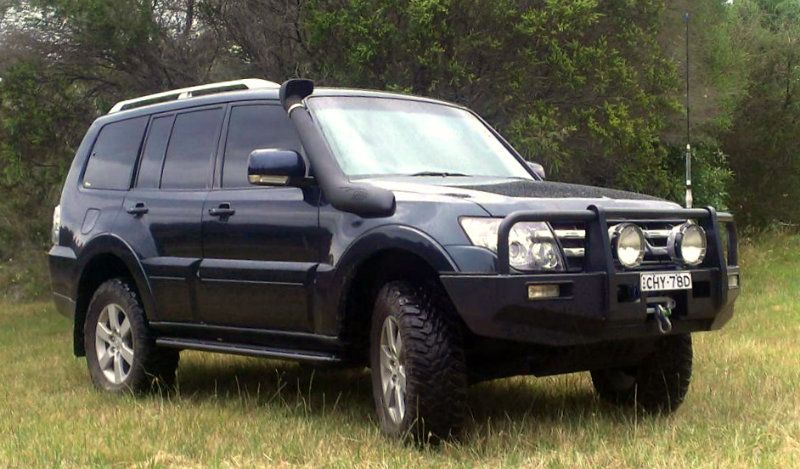 Workmanship and prices cannot be beaten.