Hi guys, great to be an advertiser here.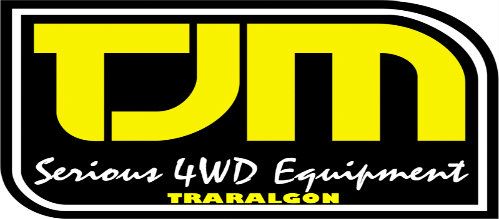 As you can see we are a TJM store which means good quality products.
And we are a Megastore which means we can fit your accessories for you.
We will be looking after you forum folk with some great prices!
Ring us and check!
Contact:
"Jenene Creighton"
Phone # 03 5176 6666
196 Argyle St Traralgon
sales@tjm4x4.com.au